Buy 3 and get a FREE Action Camera Attachment
Get a FREE Action Camera Attachment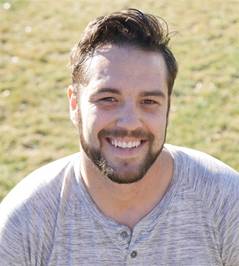 Jonathan Kwasniewski – President
Jonathan has been a manufacturing engineer and Product Designer for over 18 years. He has a great deal of experience in creating new products and improving old designs. He has proven extremely effective in leading UMOUNT from design, R&D, prototyping to initial production then final production.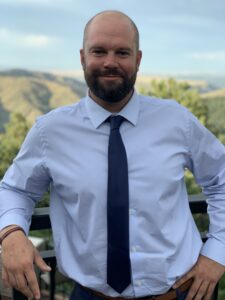 Jared Kwasniewski – Vice President of Sales
Jared has over 12 years Sales experience in various industries. He has a degree in Economics from the University of Northern Colorado. He is leading the sales effort to bring UMOUNT to many different markets.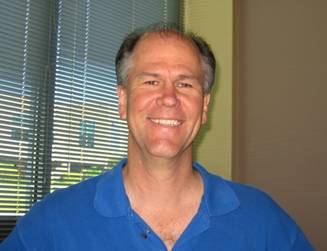 Dave Kwasniewski – Vice President Administration and Manufacturing
Dave has over 30 years of Administration and Manufacturing experience. He is heading up the effort to bring UMOUNT to the world. Dave has been able to grow our small business into something amazing. 
Many styles & attachments
to choose from!
Subscribe to our newsletter
Receive weekly updates, coupons, deals and more.